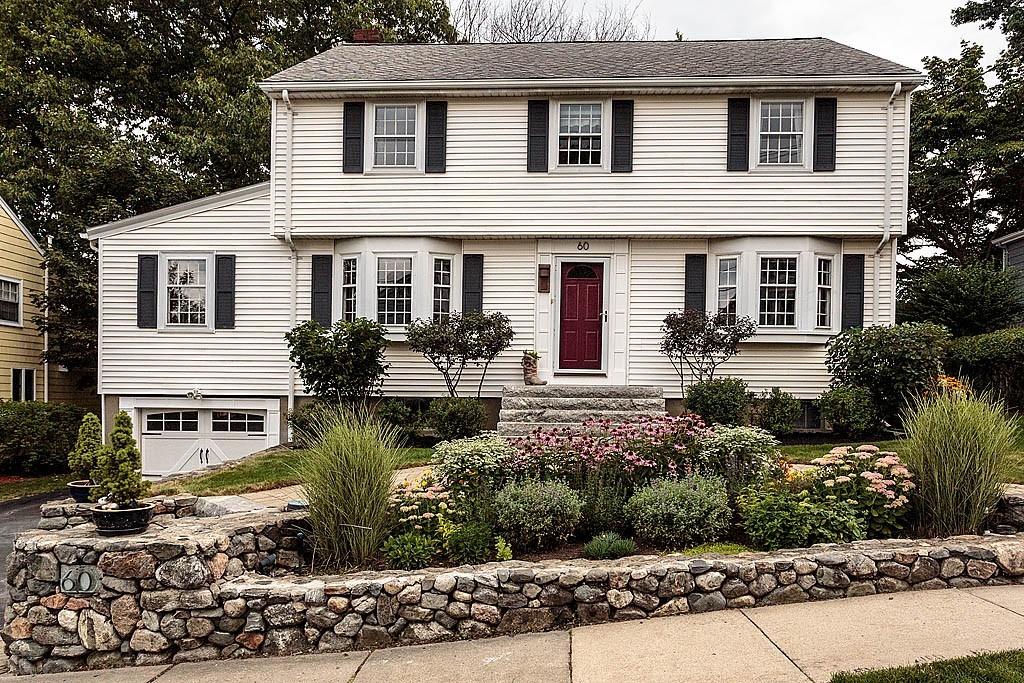 Thanks to Janine, we're able to find our new home within 2 months in USA. Without Janine, it would not have been possible.


We're French, arrived from France on end of August 2017. We felt quickly comfortable with her and asked Cornerstone (our relocation company) to have her as real estate agent instead of the initial agent allocated to us.


Janine speaks French fluently and understands the French expectations. Since the first time we met, she took the time to explain and really helped us to understand the local market and processes. Janine proposed us to visit without waiting for our SSN or the credit approval.


For 2 months, we've visited a lot of different homes in the Cambridge area, all matching our criteria. Janine was very proactive/responsive. Several times, we've visited some open houses by ourselves and asked her to come and to give us her opinion. Janine always made herself available, even during weekends.


We strongly recommend Janine to anyone, as a real estate agent.
========================
Merci à Janine, grâce à qui nous avons trouvé notre nouvelle maison aux USA en 2 mois. Sans Janine, ceci n'aurait pas été possible.

Nous sommes Français, arrivé de France fin août 2017. Nous nous sommes sentis à l'aise rapidement avec elle, et avons demandé à Cornerstone (notre société de relocation) de l'avoir comme agent à la place de l'agent initialement désigné.

Janine parle Français couramment, et comprend les attentes des Français. Depuis le début, elle a pris le temps d'expliquer et nous a vraiment aidé à comprendre le marché local et le processus d'achat US. Janine nous a fait visiter sans attendre le numéro de sécu US ou l'approbation du crédit.

Pendant 2 mois, on a visité beaucoup de maisons/condo autour de l'ISB, tous correspondant à nos critères. Janine a été très proactive/réactive. Plusieurs fois, on a visité des open houses par nous même et lui avons demander de venir et de nous donner son opinion. Janine s'est toujours rendue disponible, même durant le week-end.
Nous vous recommandons fortement Janine, spécialement si vous êtes francophone.
— Franck Bili, Buyer