Your home is a large investment. From the actual price to regular maintenance, you end up putting a lot of money into your home. The plan is to make this back and more when you eventually sell the place.
However, you have to be careful about renovations. Not every home improvement project gives you a good return on the investment. Read on to discover some of the best renovations for increasing your home's value.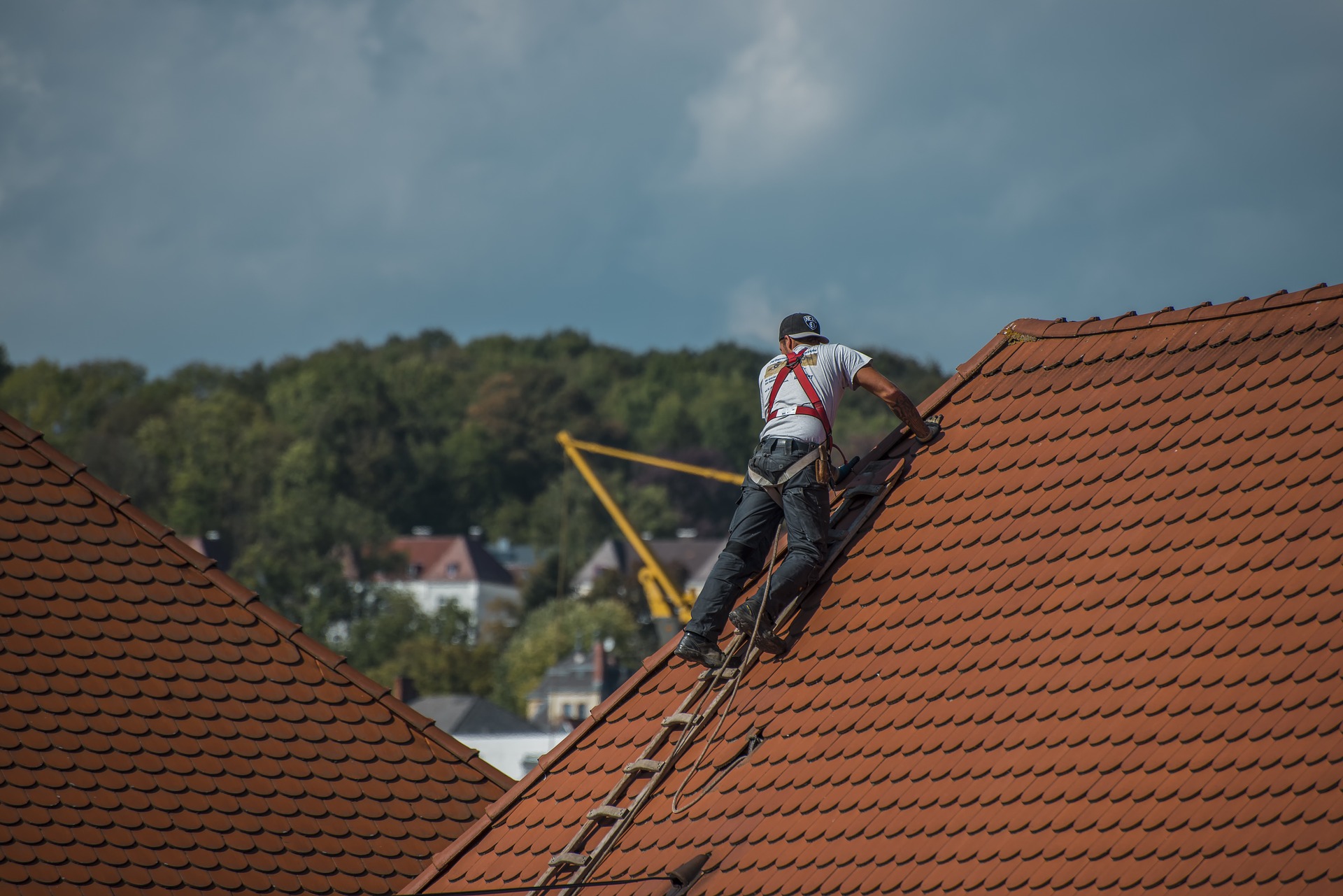 Image Source: Pixabay
Start with your roof
The roof is not the most exciting part of your home, but it's one of the most important. With a good roof, your home, family and possessions are protected from the elements. If you have a leaky roof, you could face huge repairs to fix the walls and get rid of mold. That's why Home Advisor recommends you replace your old roof when needed.
A roof replacement is an expensive project that homeowners often put off, or try to get away with not doing at all. But the results of the Remodeling Impact Report show that 32 percent of real estate agents said a new roof recently helped them clinch a deal for them. In fact, a new roof can earn you 109 percent of the original cost, making this a great renovation.
Landscaping choices
Your roof is not the only place outside that you should focus on. When selling a house, real estate agents often look to curb appeal to both increase its value and close the deal. That's why you should invest in improving your landscaping.
What kind of projects should you do? As the Washington Post explains, add some color with annuals, perennials and seasonal flowers. By using different kinds that bloom at different times of the year, you can ensure your landscaping looks great no matter when you sell. You should also invest in keeping your lawn green, as this entices owners to come inside. If the lawn and landscaping look great, people assume you take good care of your home and will want to buy it that much more.
Don't forget about your exterior doors. US News & World Report shows that installing a new front door or even garage doors can recover most of your initial investment. Even better, it builds the home's curb appeal to increase the chance of a sale.
Indoor improvements
Of course, you cannot ignore the inside of your home when remodeling. After all, this is where a prospective buyer will spend the most time. However, Realtor.com explains there are some renovations that don't add up. If you want a good return on your investment, skip adding a new bathroom or upscale, high-end elements. These all cost a lot and do not translate to a significantly higher home price.
Then what should you do? First, make sure your attic has proper insulation. Then focus on remodeling your kitchen and bathroom. Don't put in any amenity that's out of place with your neighborhood as that can make selling the house more difficult. Since everyone needs a bathroom and kitchen in their home, renovating and updating these rooms can really pay off. If your home is old, you should also consider replacing old windows. Prospective buyers love a house that has new, energy-efficient windows already in place.
Renovate for your ROI

It makes sense to focus on home improvement projects that give you a good return on investment (ROI). That's why you should improve your landscaping, doors, windows, kitchen, and bathrooms. By spending some money now, you can both earn more for your home and help it sell faster.

Written by: Seth Murphy